Board of Trustees
The Frick Pittsburgh
Robert M. Hernandez, Chair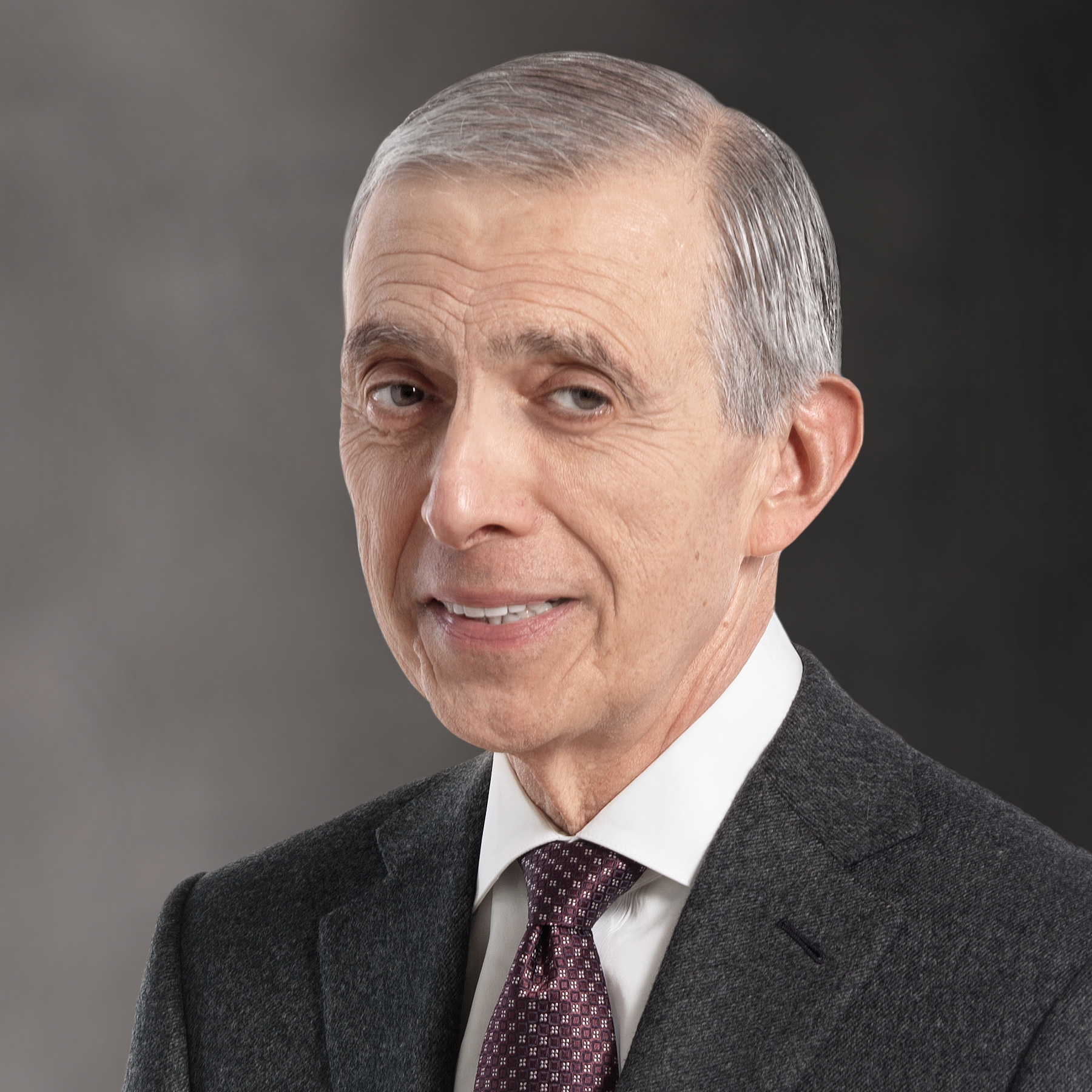 Edward H. Dane, Vice Chair
Chief Strategy Officer, Aidentified, LLC
Nancy L. Barry, Treasurer
Retired Shareholder, Schneider Downs & Co.
Steven M. Pavsner, Secretary
Attorney, shareholder and former Managing Director of Joseph, Greenwald & Laake, P.A. in Maryland
Mary Louise Babst
Community Volunteer
Alice F. Burden
Physician Assistant
Bernard E. Carter
Managing Director of Investments at Hapanowicz & Associates (H&A)
Stephen Casey
Stephen Casey Architects
Natalie Della Rosa
Community Volunteer
Margot B. Dermody
Artist
William Donovan
Community Volunteer
Kate Freed
Nonprofit Management Consultant
Bartley P. Griffith, Jr.
President, Shady Side Academy
Paul T. Harper, Ph.D.
Clinical Assistant Professor of Business Administration, University of Pittsburgh's Katz School of Business
Leon E. Haynes, III
Founding Director, Hosanna House
Barbara Noble Howard
Executive Director, Impact Young Lives Foundation
Susan Hunter
Chairman, Hunter Associates
Kirk J. Johnson
Managing Director, Merrill Wealth Management
Jonathan D. Kessler
Executive Vice President and Managing Director, Head of Private Banking, PNC Asset Management Group
Russell Livingston
President & CEO, Babb, Inc.
Carol MacPhail
Associate Professor, School of Business, Robert Morris University
Kelly K. Miller
Vice President, General Manager, Life Science Fluidics, IDEX Health & Science
Laura N.K. Miller
Senior Associate Counsel and Vice President of Government Programs and Provider Contracting, UPMC Health Plan
Whitney S. Morgan
Community Volunteer
Michael Ruck
Tax Office Managing Partner, BDO Pittsburgh Office
Robert J. Schuetz
President of RS Solutions, LLC
Brian Sloan
Chief Financial Officer, Sloan Lubrication, Inc.
Maureen M. Staley
Co-owner, The Picket Fence
Dr. Scott Symington
Clinical Psychologist
Isabel Trafton
Community Volunteer
Bonnie VanKirk
Community Volunteer
Britton P. Wean
Stewardship Officer, Shady Side Academy

Trustees Emeriti
David A. Brownlee
Partner, K&L Gates LLP
Charles "Chip" Burke
Chairman, The Grable Foundation
David Burstin
Partner, Burstin, Burstin & Frantz
Danforth P. Fales
Community Volunteer
Thomas J. Gillespie, Jr.
President and CEO, The Lockhart Company
Carolyn B. Reed
Community Volunteer
Nancy D. Washington
Community Volunteer
Betsy H. Watkins
Community Volunteer