Cast in Chrome
is organized by Kim Cady, Assistant Curator, Car and Carriage Museum.
Major exhibition program support is provided by the Richard King Mellon Foundation.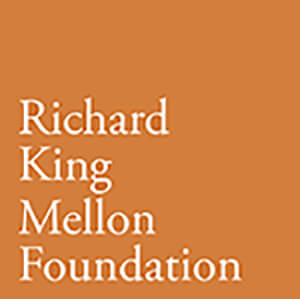 This exhibition is also supported in part by:
Mary Louise and Chip Babst
Elizabeth Barker
Robin J. Bernstein
Barbara and David Burstin
Hartwood Association of Racing Drivers
Judy Horgan and Steve Pavsner
Pittsburgh Vintage Grand Prix
Robert M. Hernandez and Karen L. Blumen
Kirk J. Johnson and Henry W. Krakovsky, Jr.
The Linaburg Foundation
In honor of Rita and Jim Regino from Sheryl Wolf
Sheryl K. and Bruce M. Wolf Family Foundation
Sponsor an Object