Café Revamp: Meet the Design Team
If you have ever been to The Café at the Frick, you know that is small. It has served the Frick well for many years, but not as well as we would like. The pandemic-related closure was the perfect time to change that. Renovations are underway to better serve more of our members and visitors with increased counter seating, new outdoor tables, streamlined carryout service, and—eventually—indulgent afternoon tea and themed weekend dinners. We can't wait to welcome you back with expanded hours and offerings! Learn more about the team hard at work on The Café below.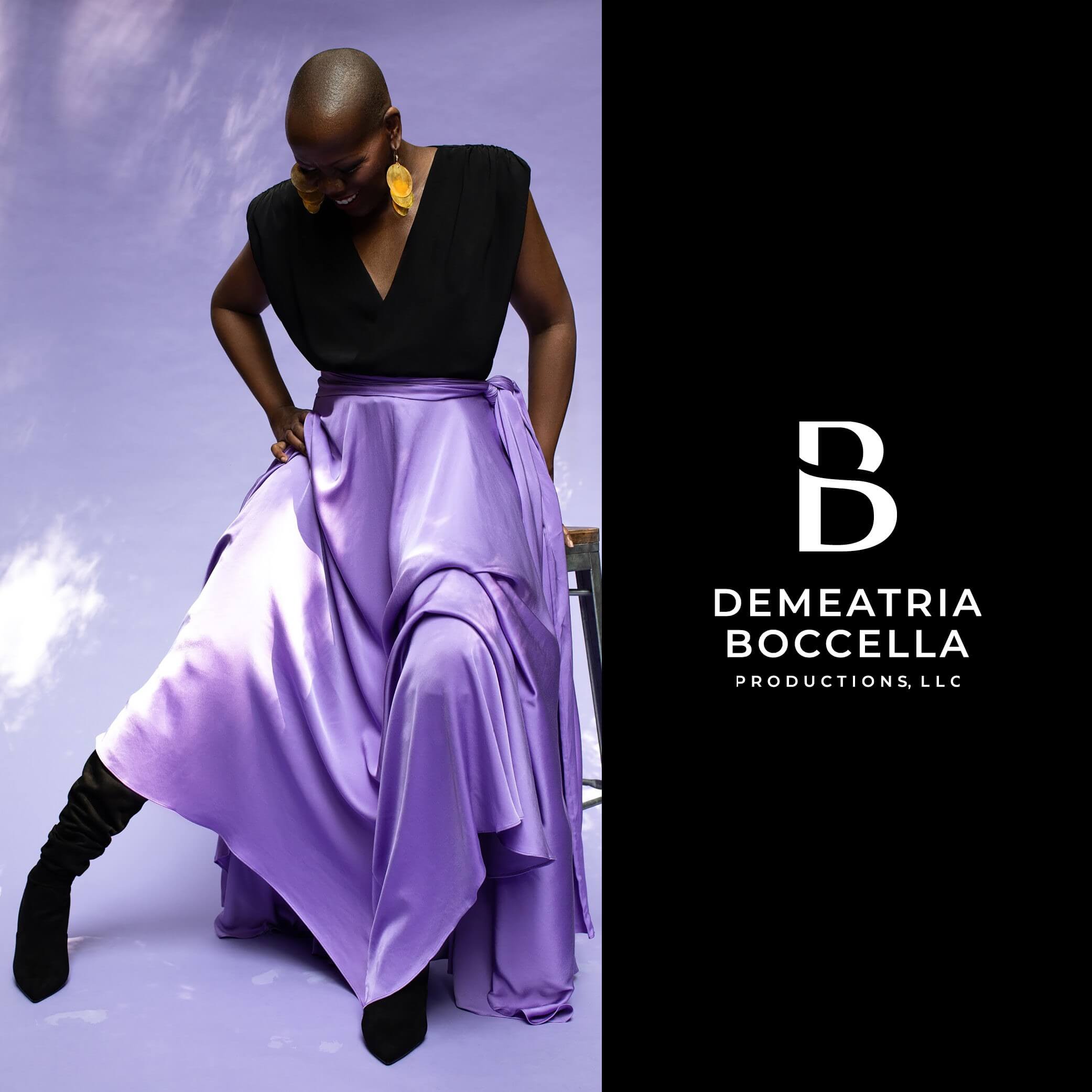 Demeatria Boccella
is a producer and curator of style, culture and design. Through her production company, DEMEATRIA BOCCELLA PRODUCTIONS, LLC, she curates global multi-media productions and programs—and provides high-end creative services across multiple sectors. Recently, she mounted the first ever retrospective exhibit of Academy Award-winning costume designer Ruth E. Carter at the Heinz History Center.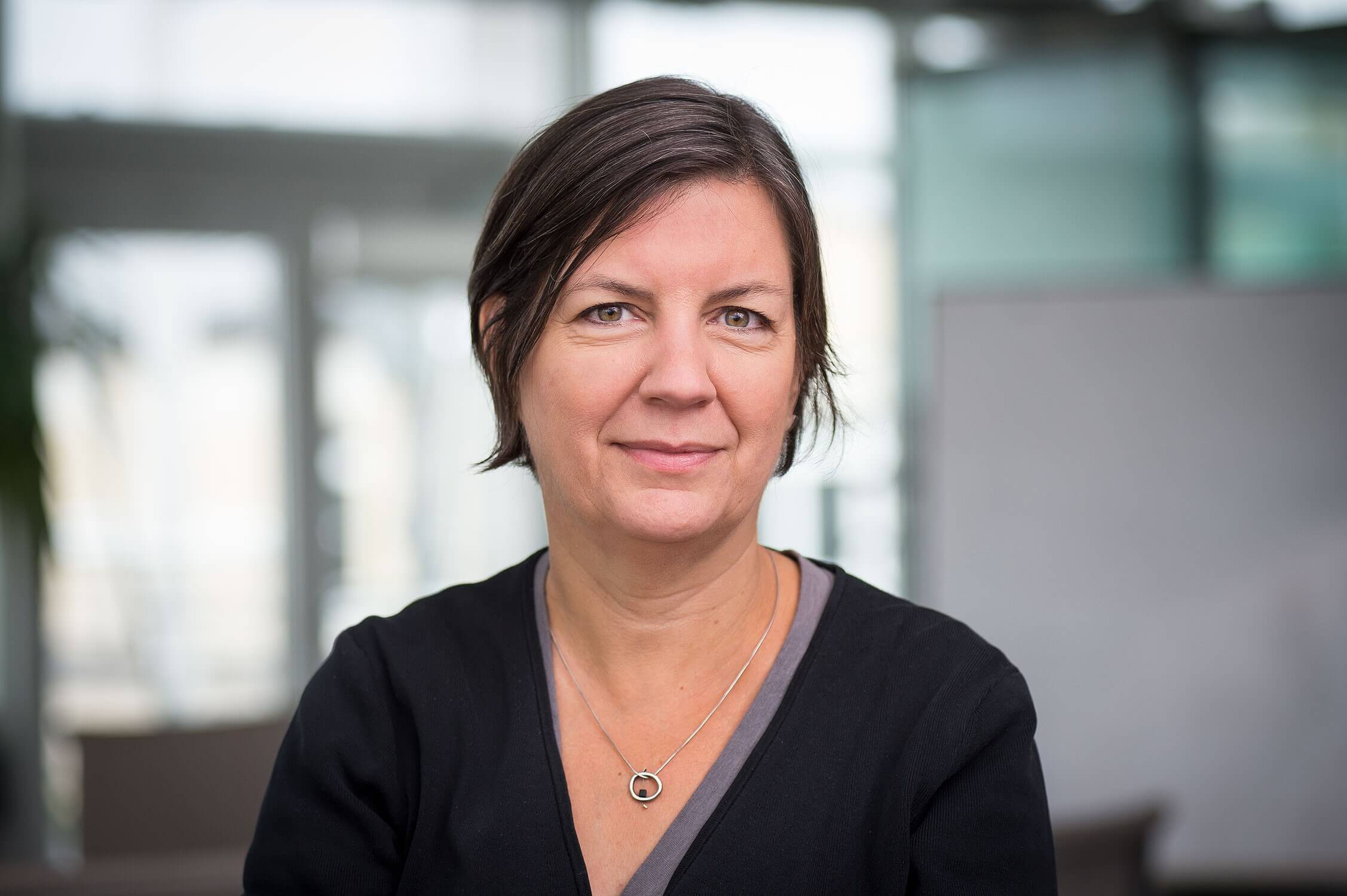 Jennifer Lucchino
, RA, is the owner and co-founder of inter*ARCHITECTURE, an architectural design studio dedicated to enriching people's lives through the built environment. In practice, Jennifer seeks to combine her knowledge of architecture and design with her passion for the arts, languages and diverse cultures. With more than twenty years of experience as a practicing architect in Pennsylvania, she works with a range of institutional, commercial and residential clients to help them to achieve their project objectives.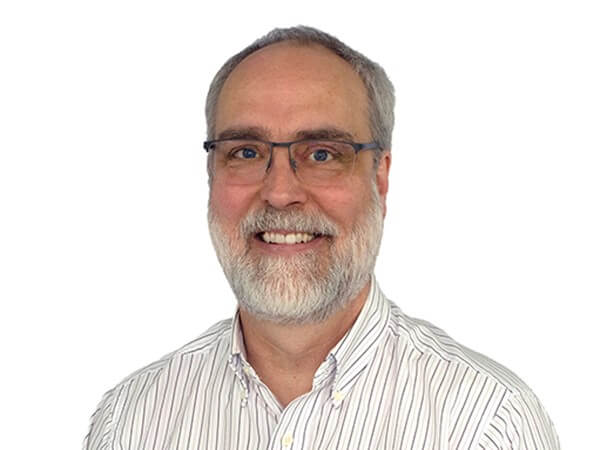 Wiant Design Works
is a multi-disciplined team of graphic, industrial and exhibit designers working with experienced exhibit planners and content developers. This broad knowledge base fuels our creativity, enabling project teams to approach design from multiple viewpoints.
Demeatria Boccella Productions, LLC and team created a conceptual design focusing on renovations within the interior of The Café, including refinished tables and chairs and a beautiful new counter table for guests to enjoy coffee and pastries. The new design will provide an experience that is a feast for the senses and responds to the directive to create a user experience that is approachable yet still refined.