Cars and Cameras: Photography Students Capture the Car and Carriage Museum
On October 2, 2019, more than a dozen students from MCG Youth & Arts, an organization that provides free, after-school arts education to Pittsburgh Public Schools students, visited the Car and Carriage Museum as part of a course on digital photography and movement.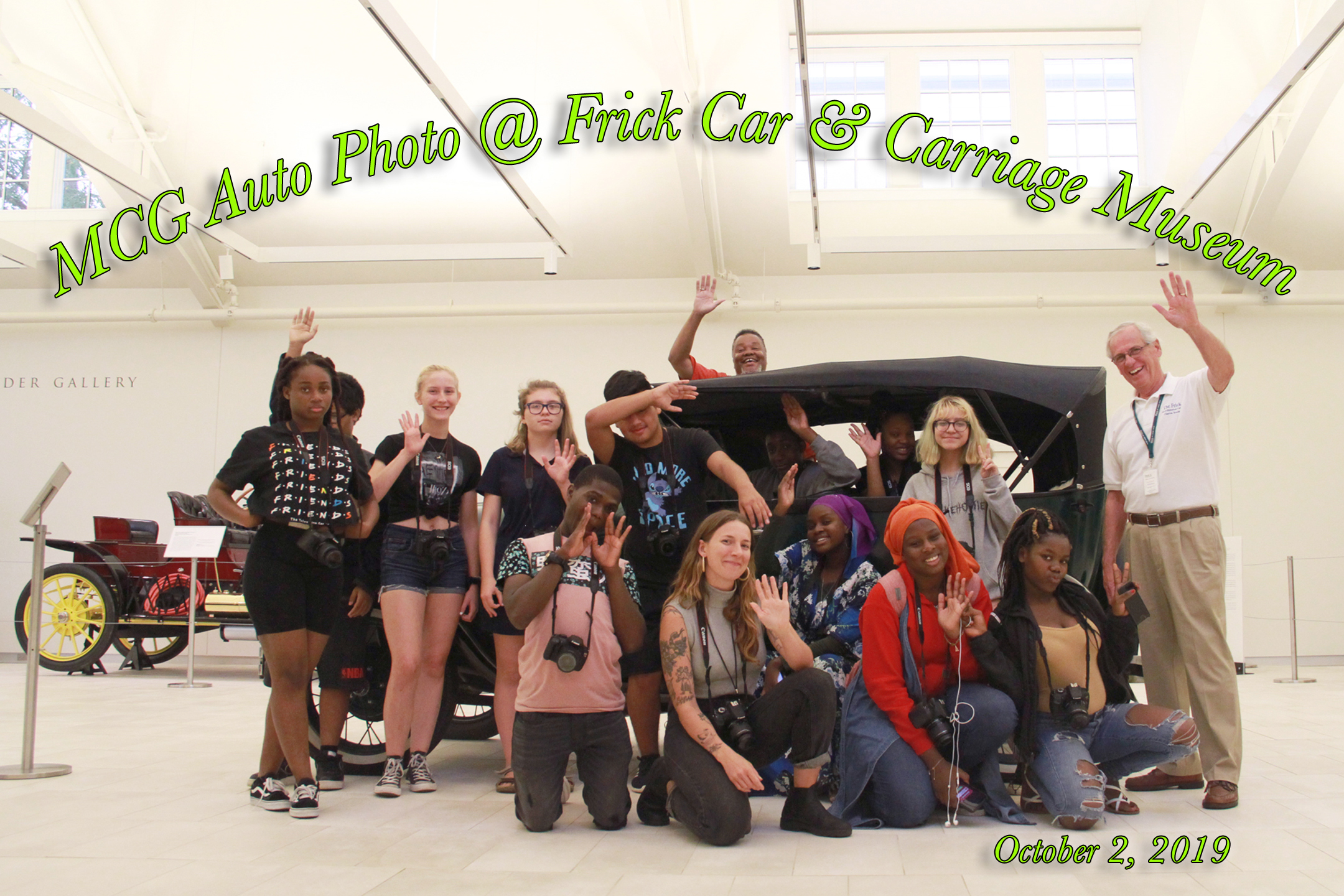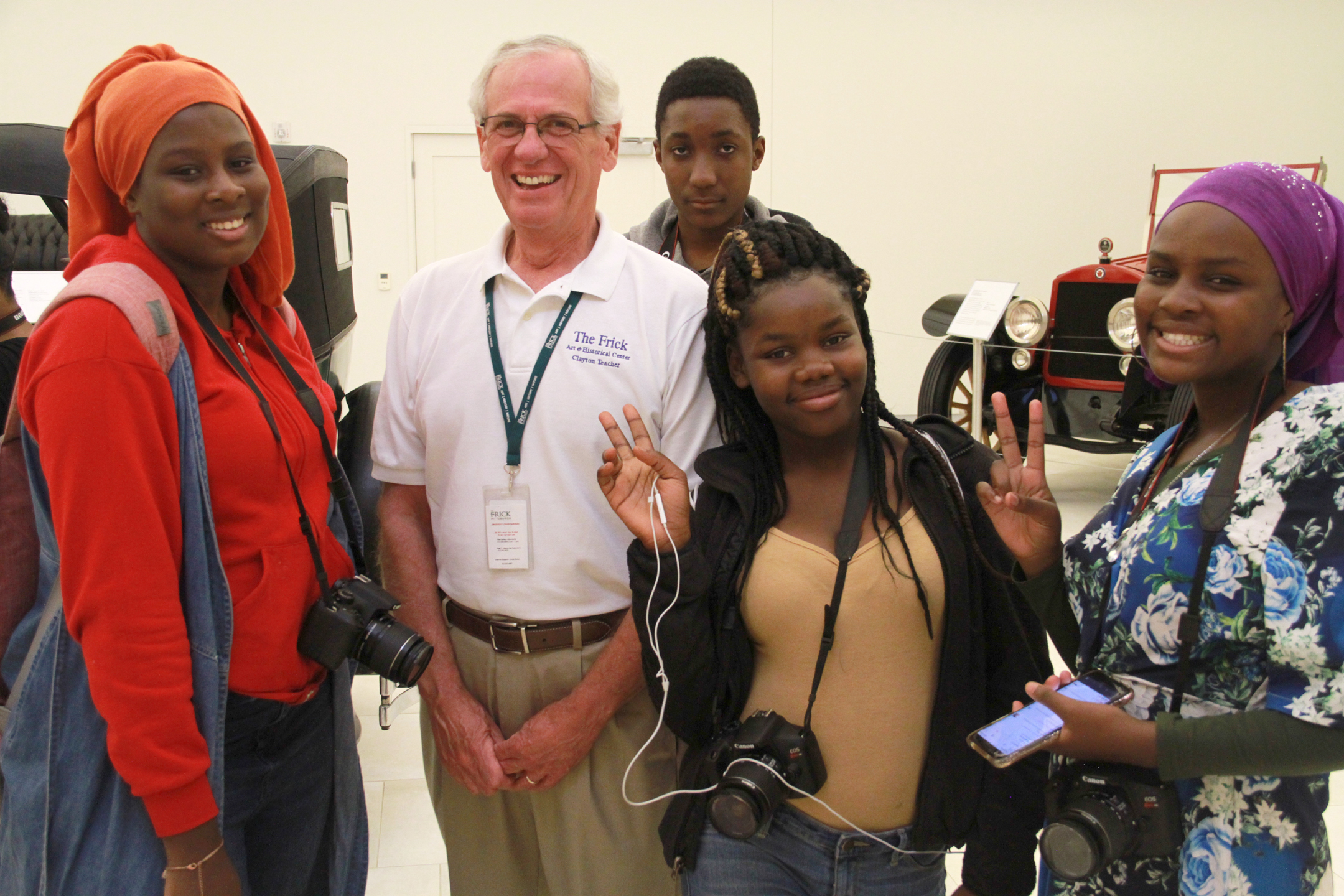 The
Auto Photo
students, led by their instructor, Pittsburgh-based photographer Germaine Watkins, and longtime Frick teacher docent Paul Sylves, found inspiration in the historic vehicles, laying on the floor to capture the details or force perspective. The resultant shots made the Frick see objects we view daily in new ways. See the students' work for yourself below!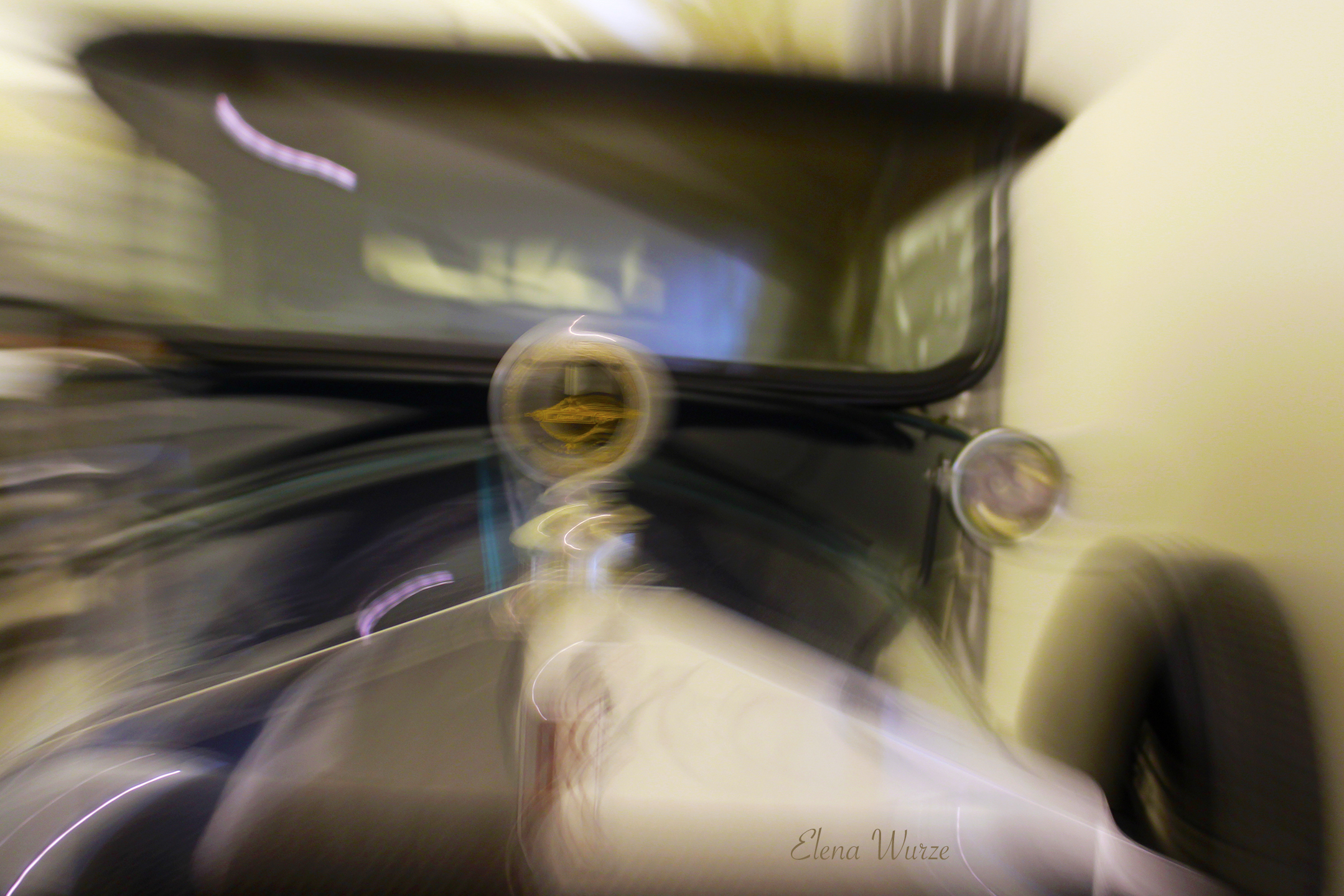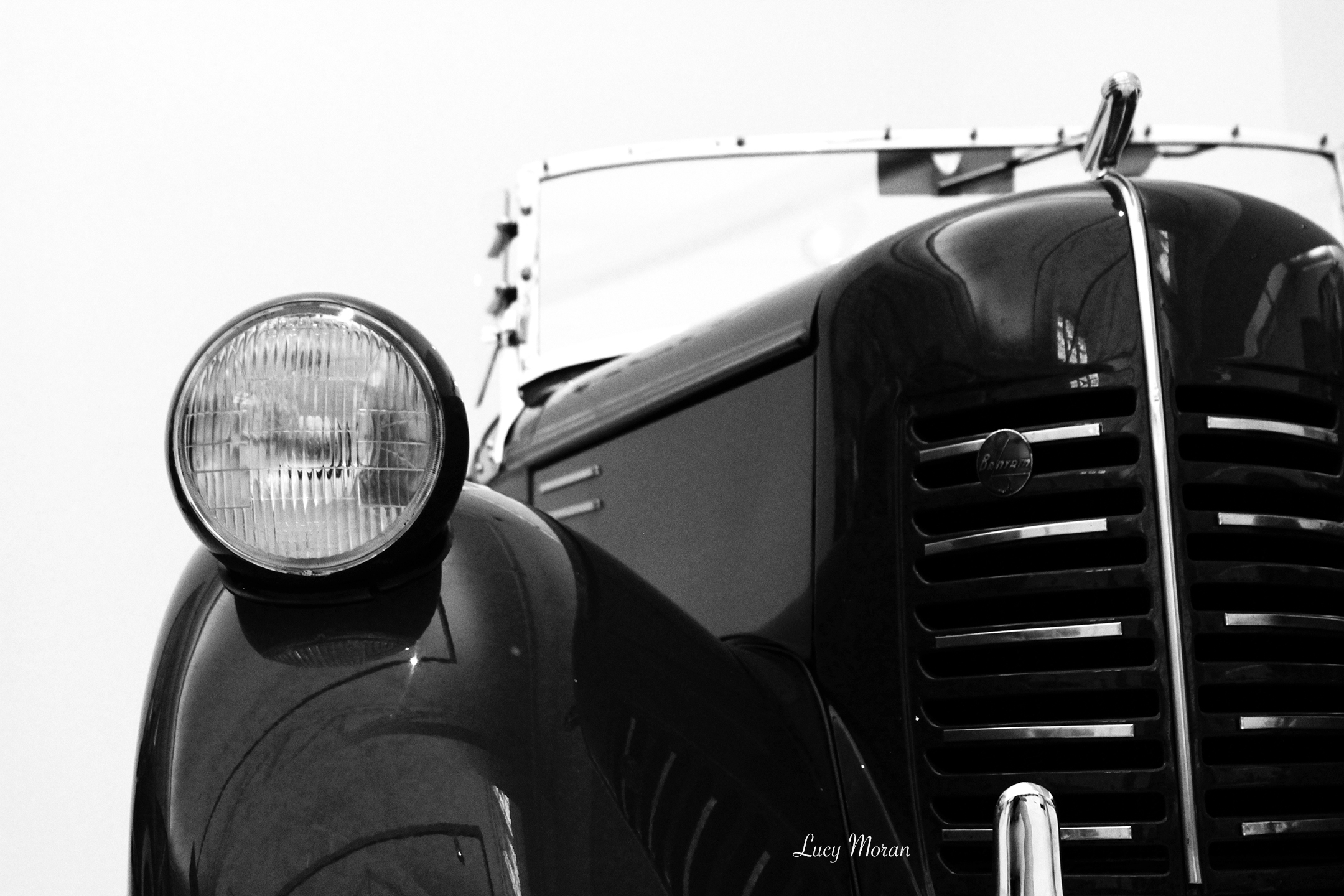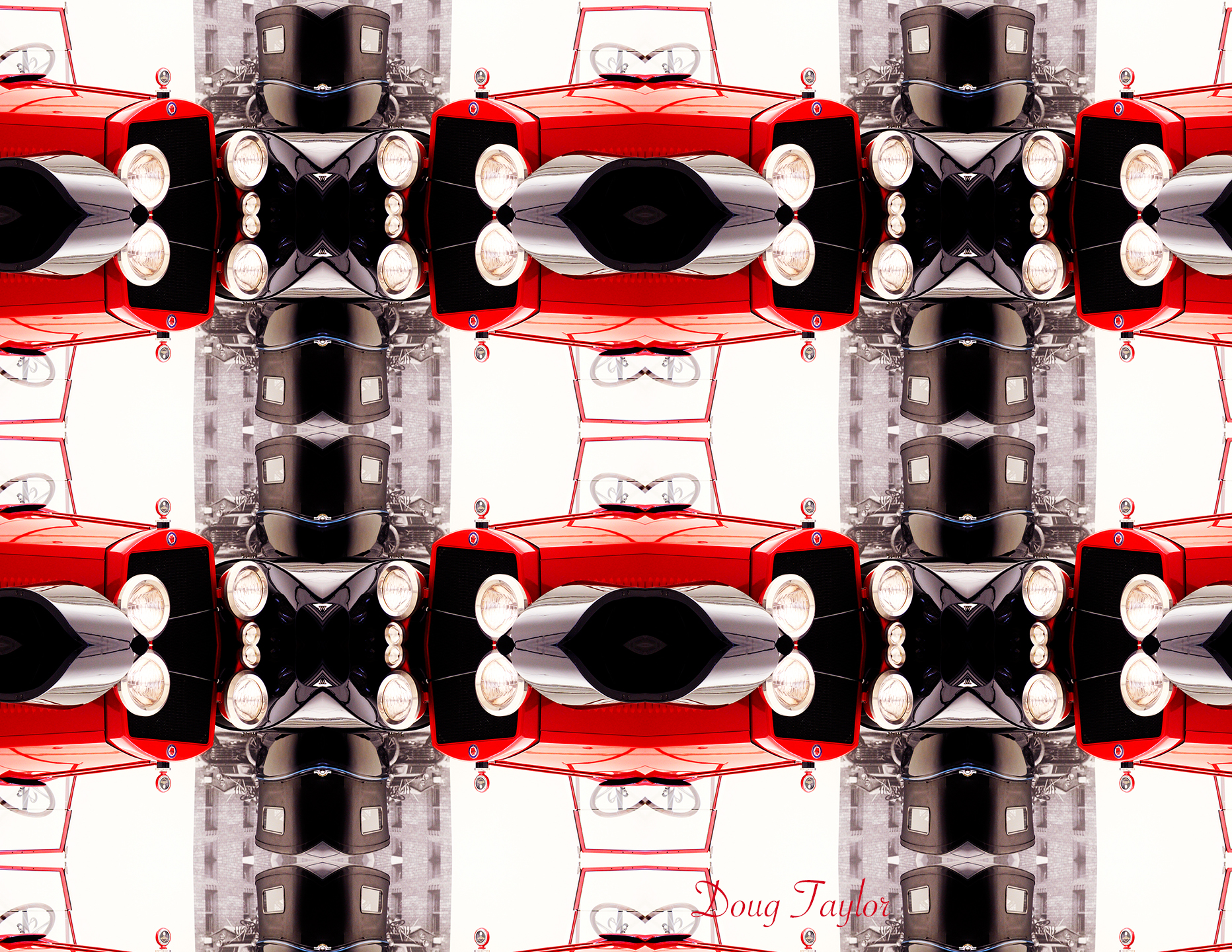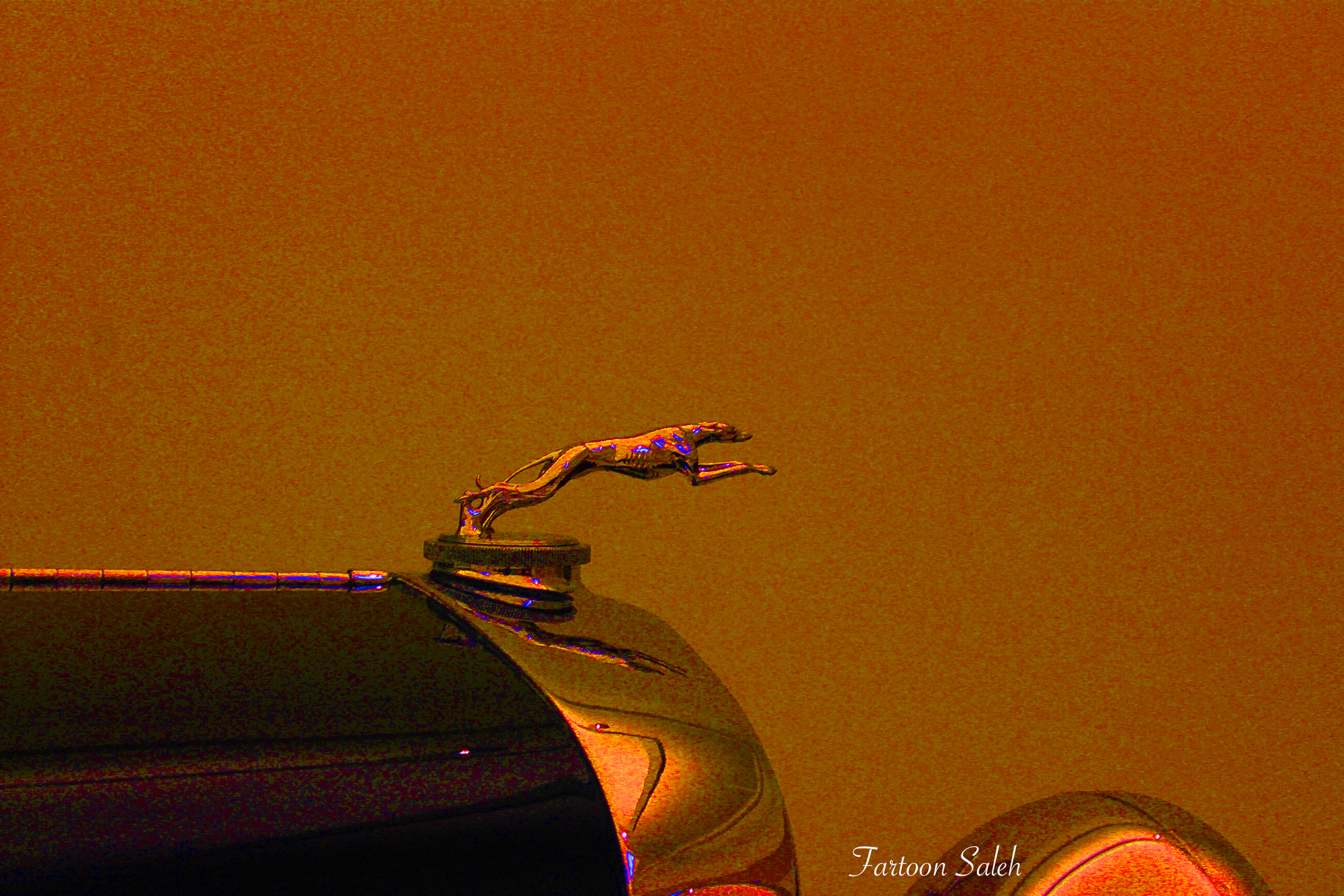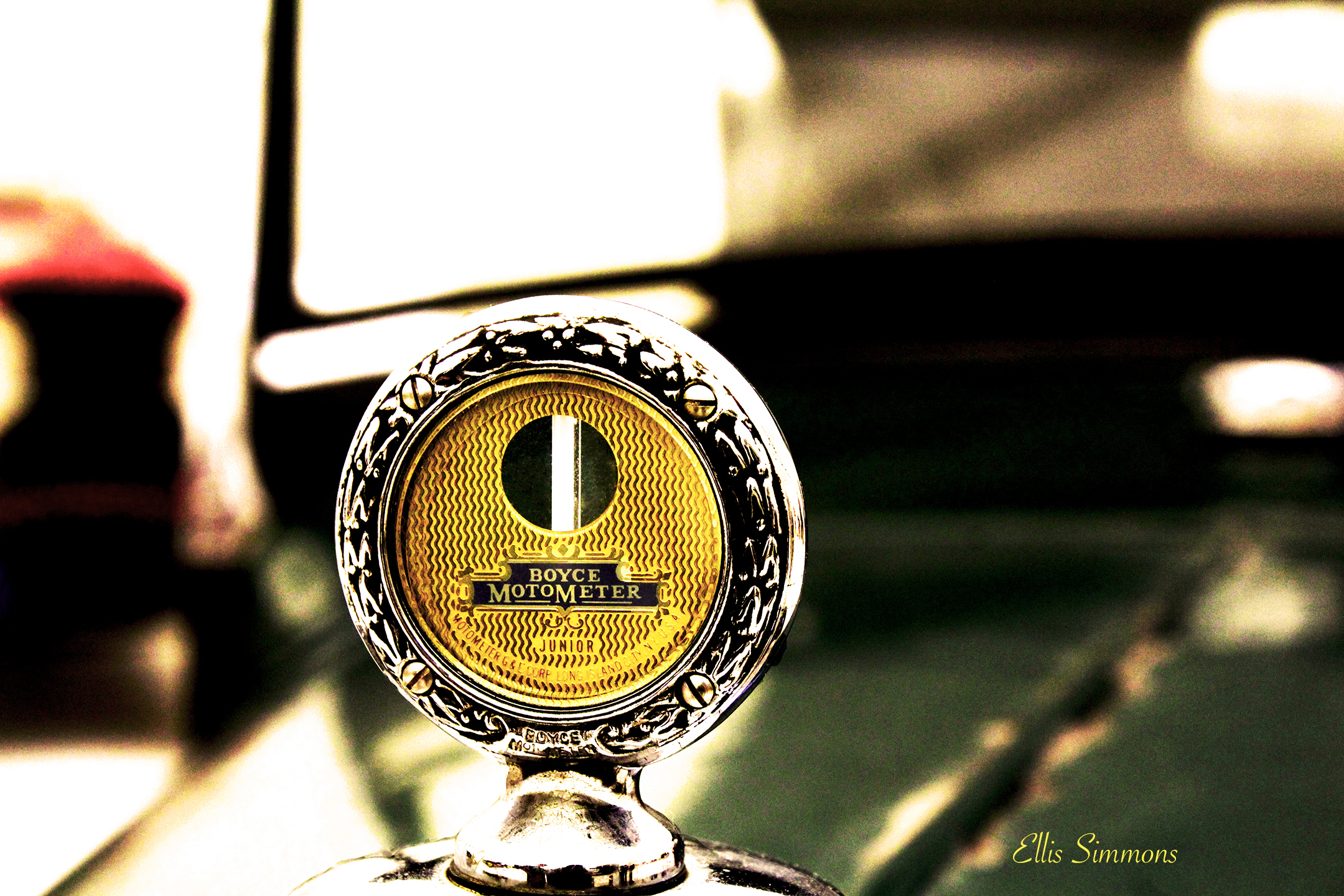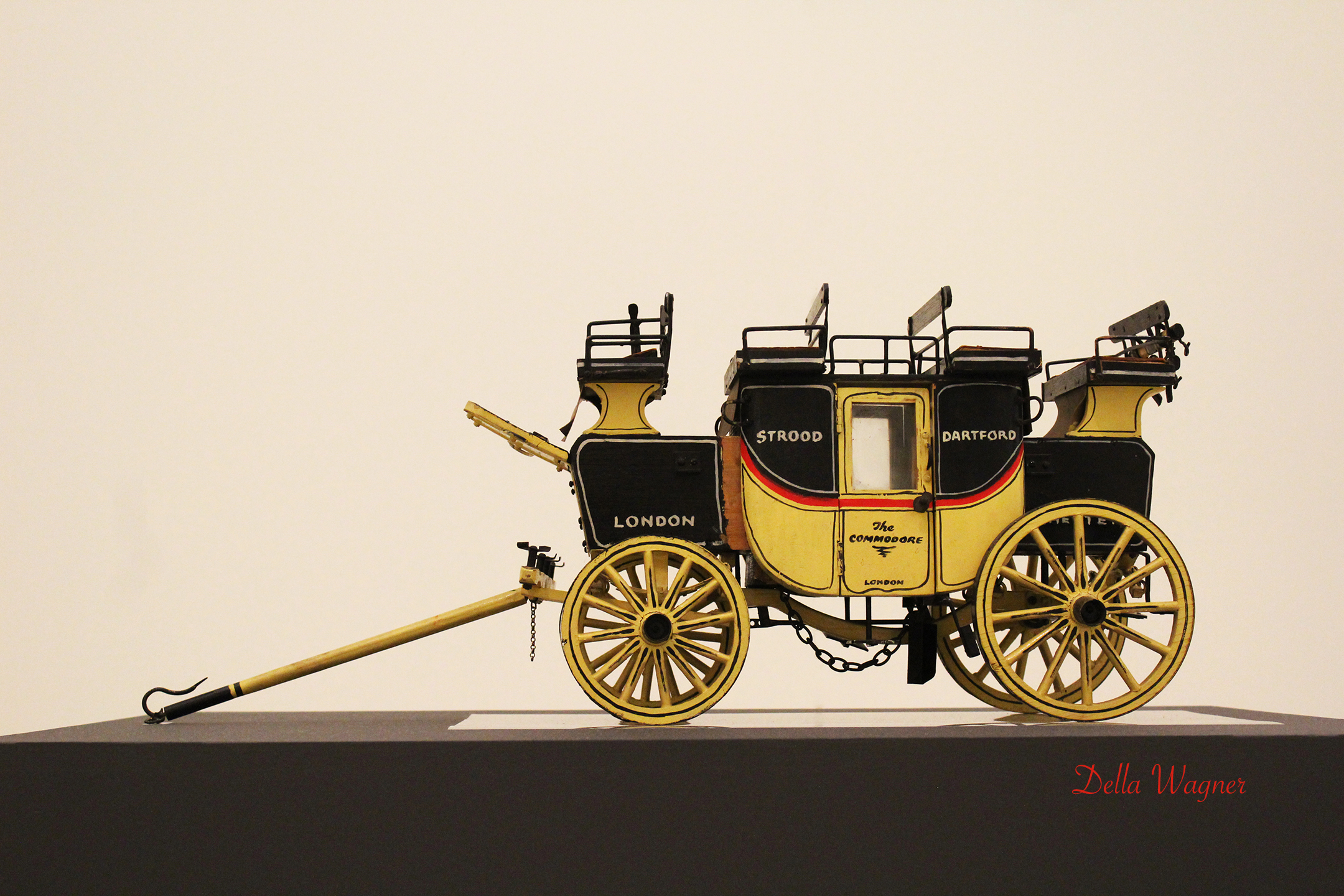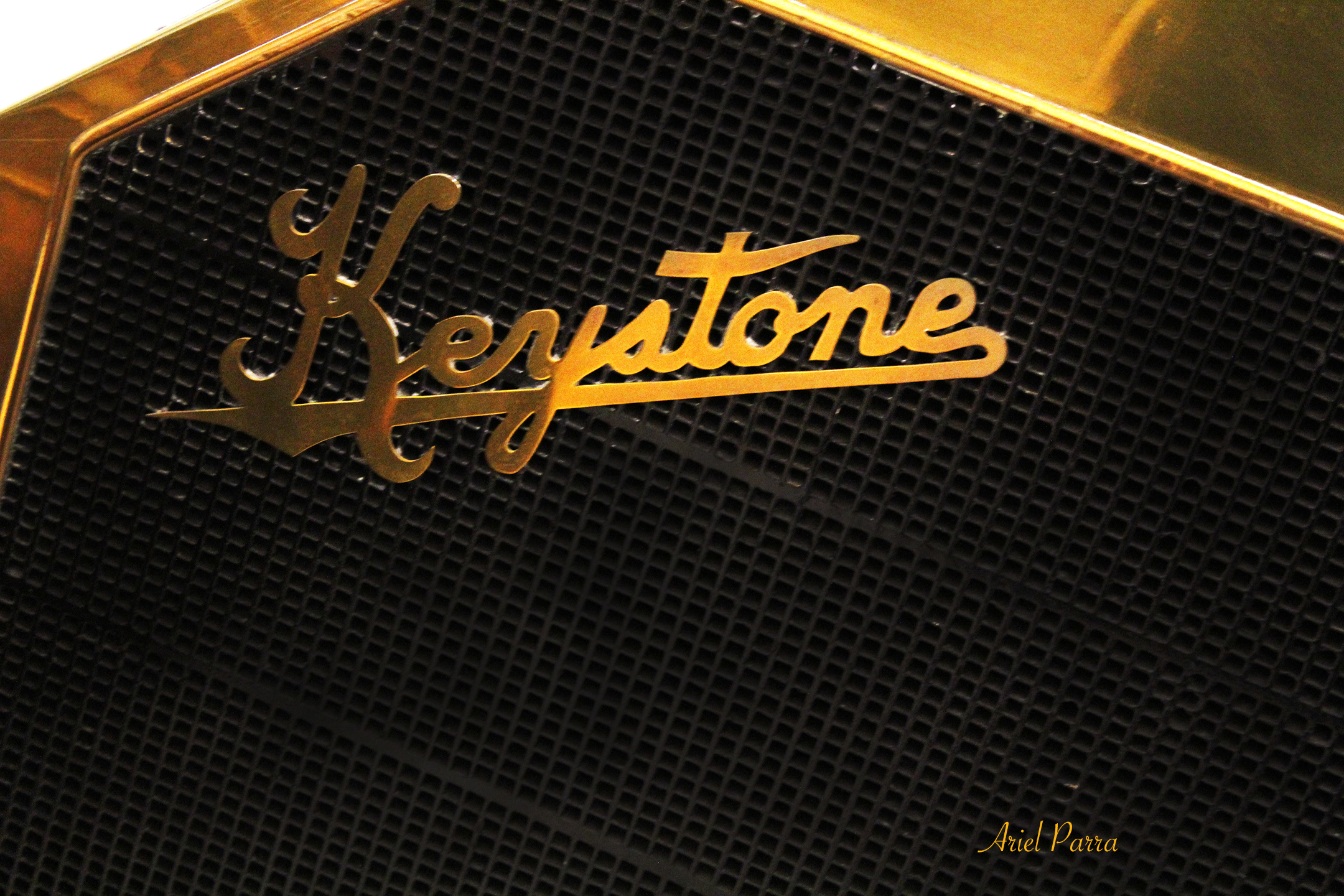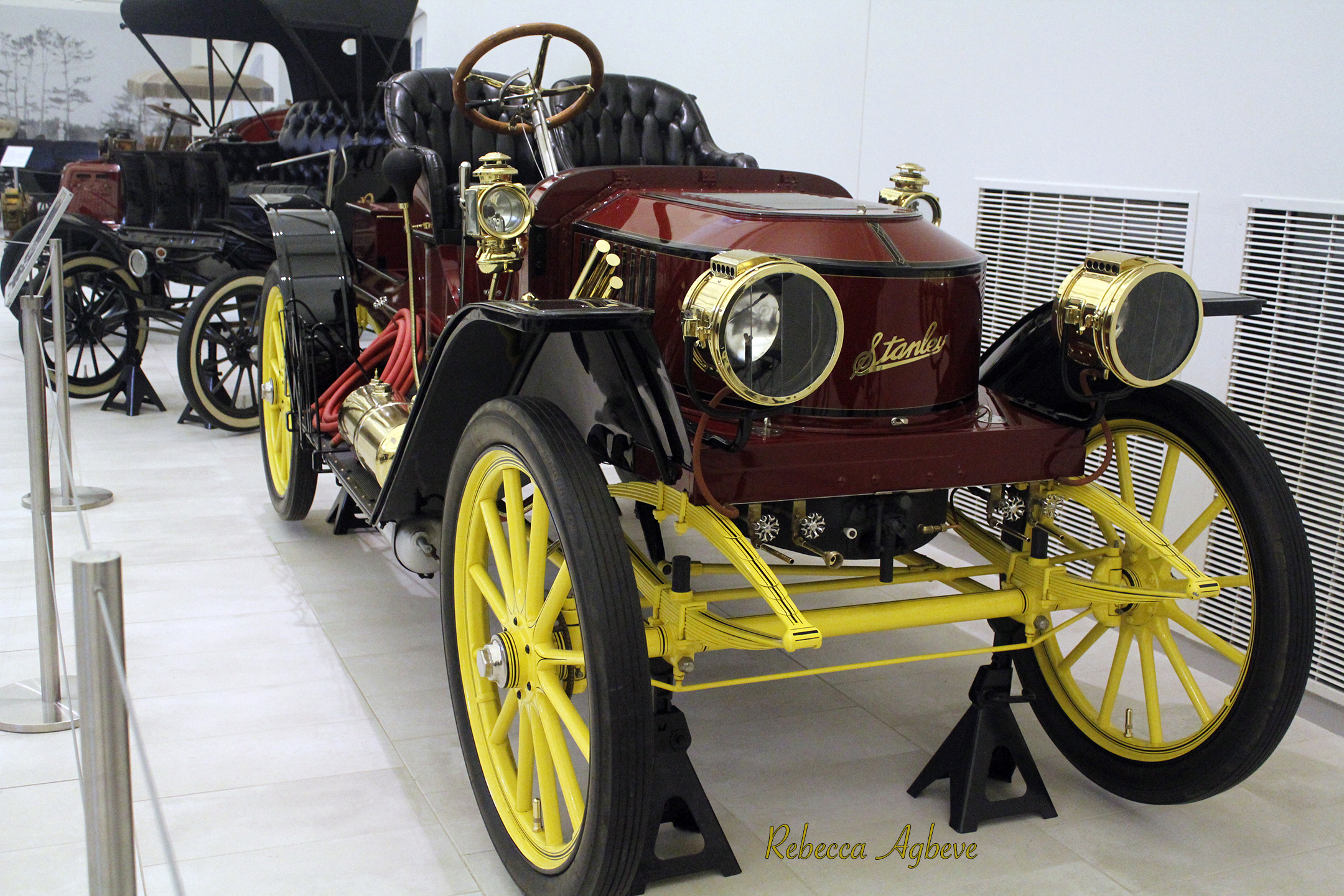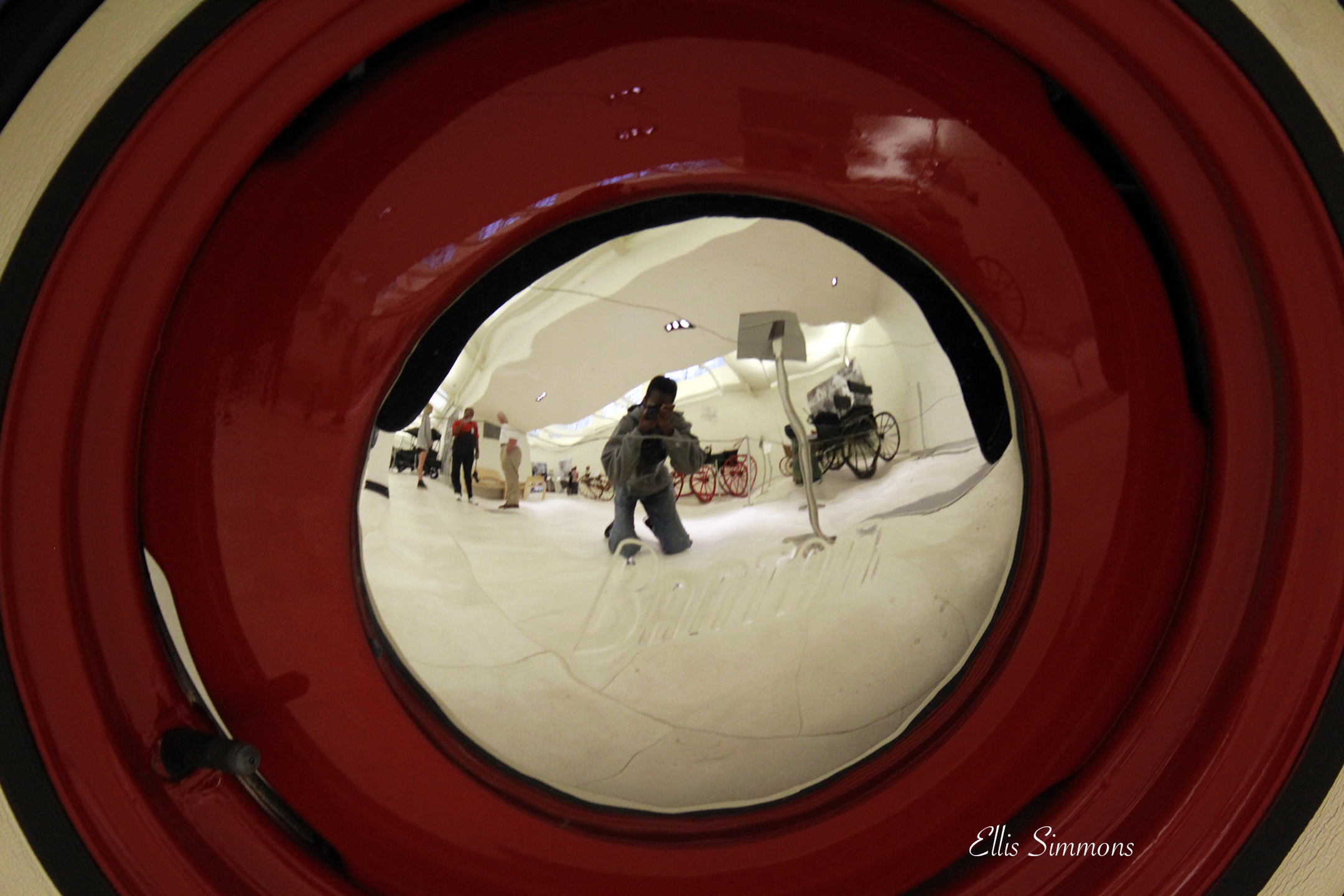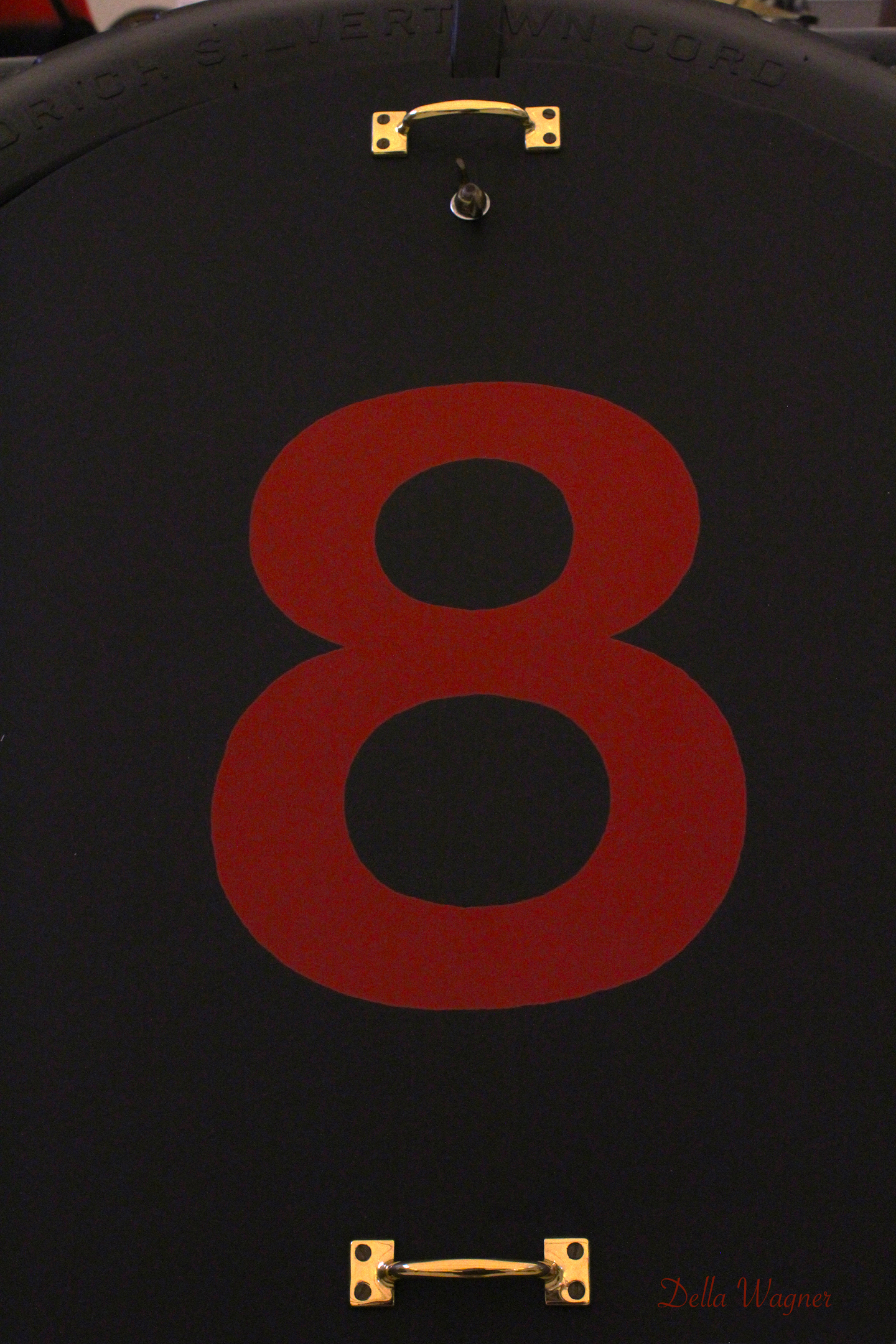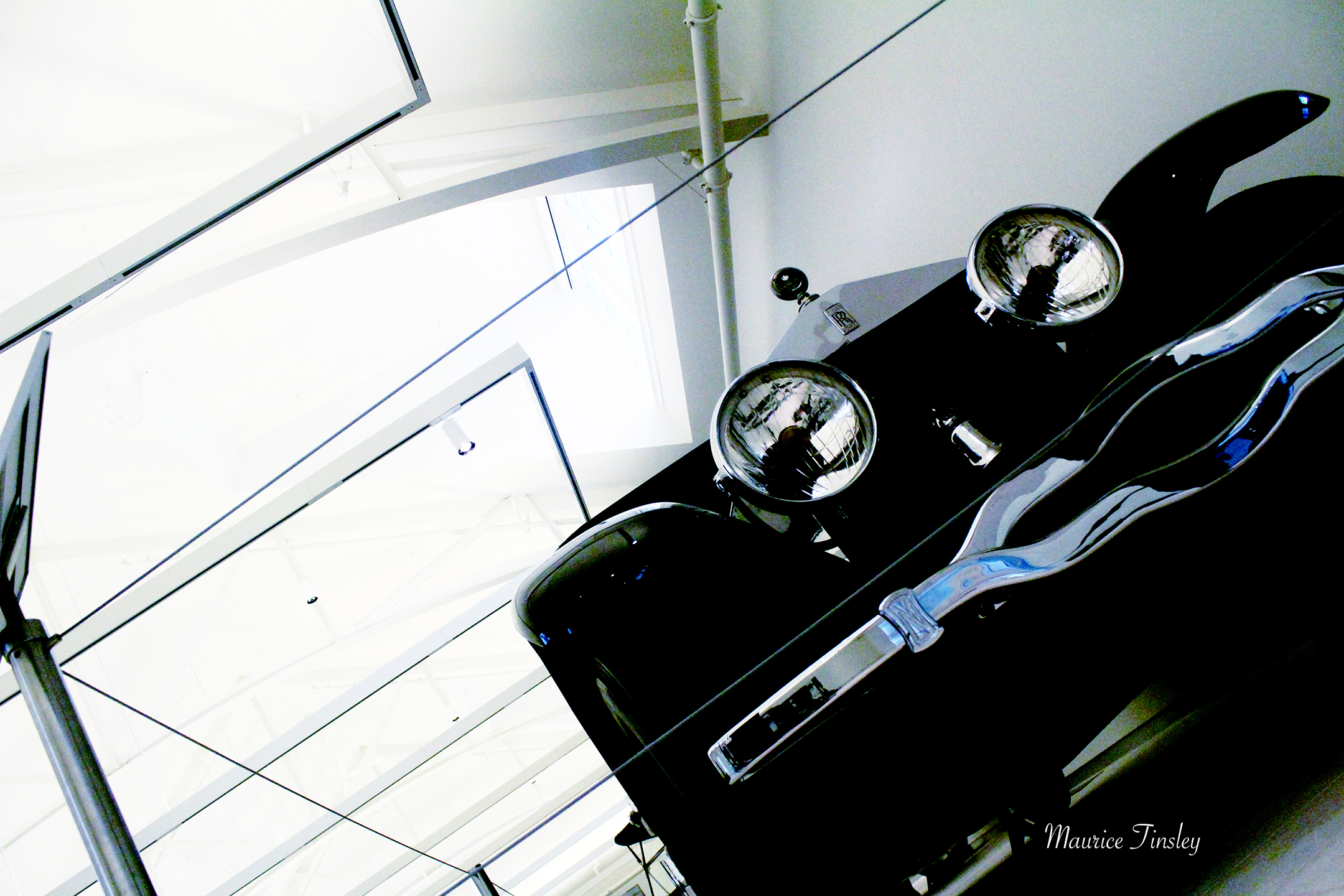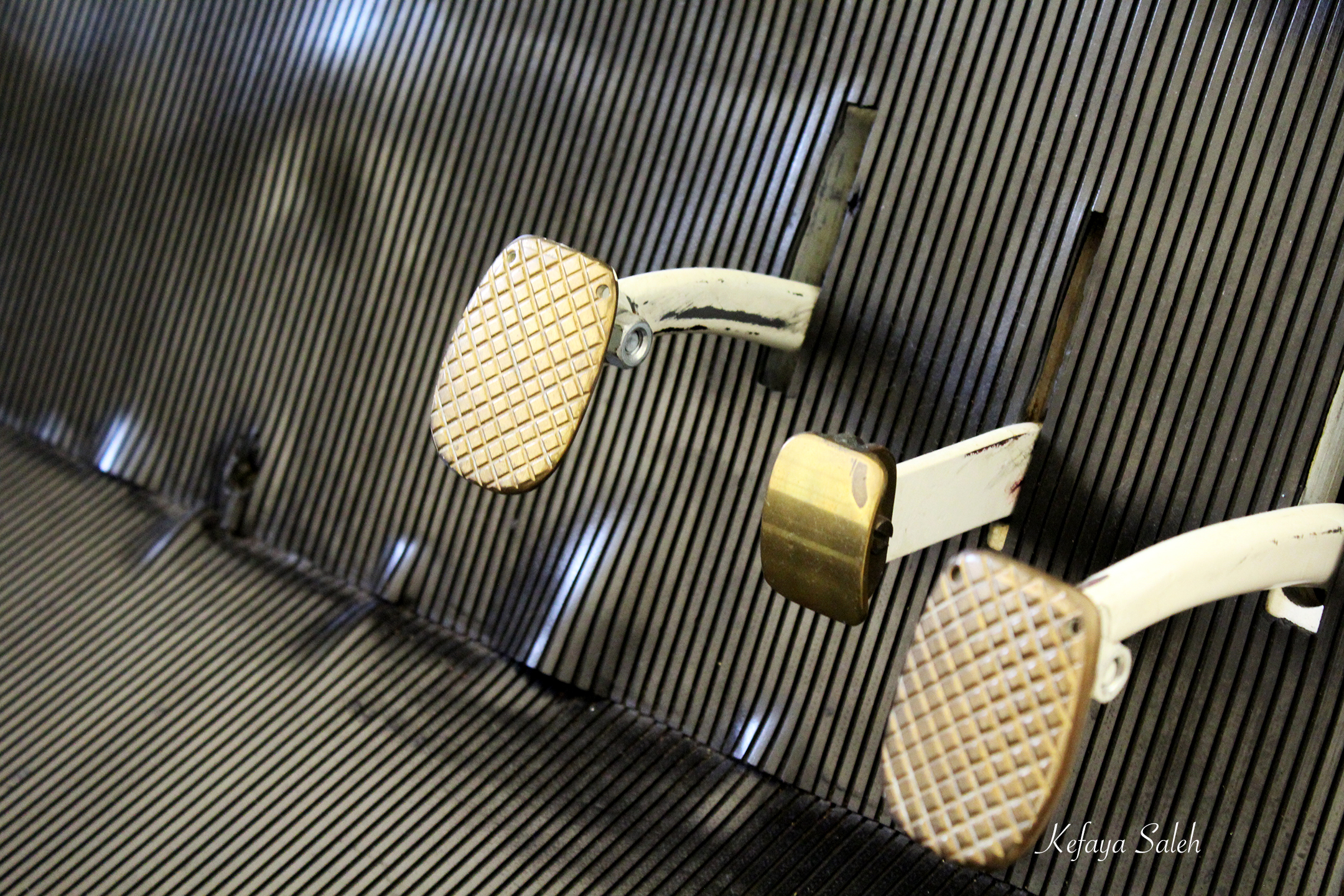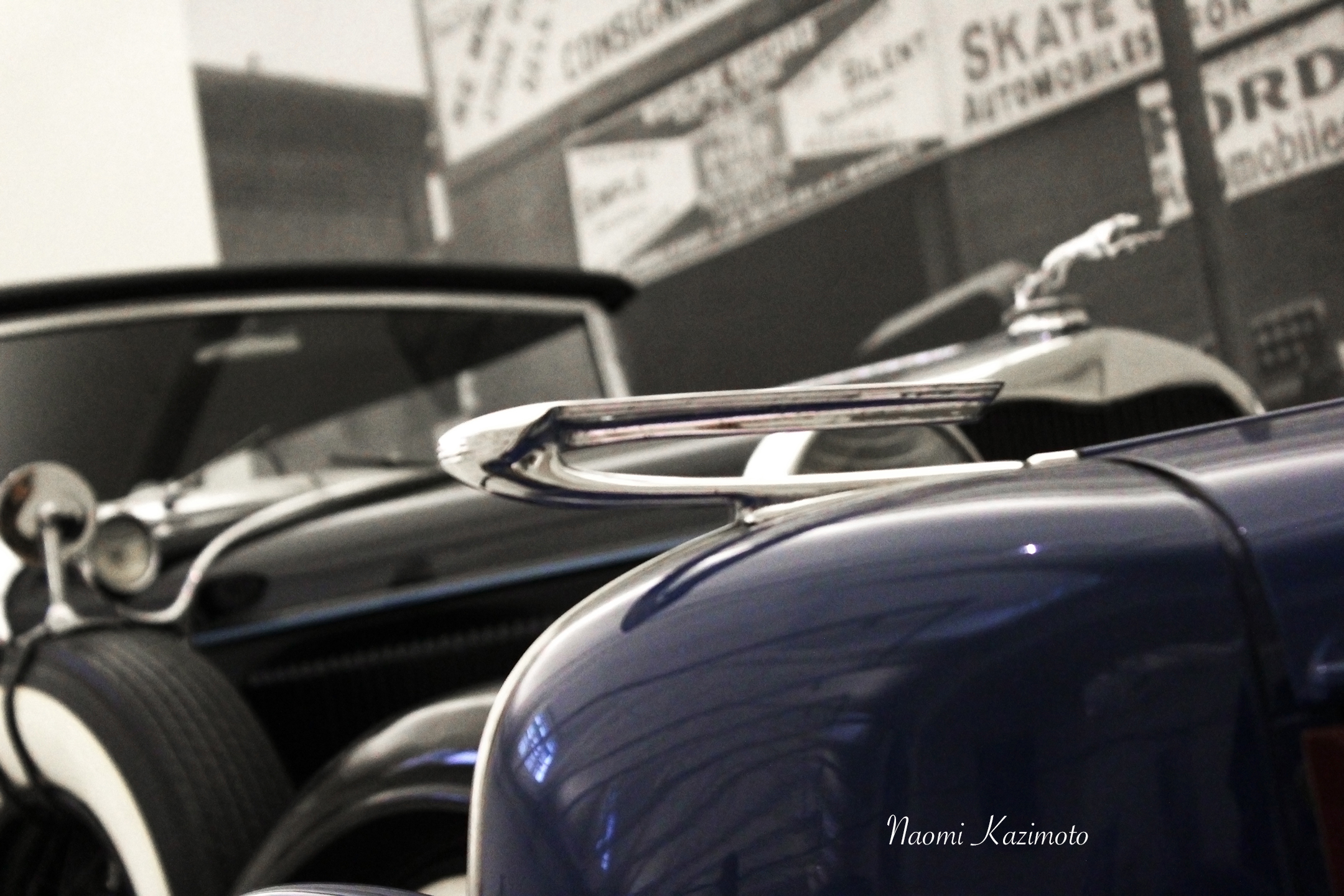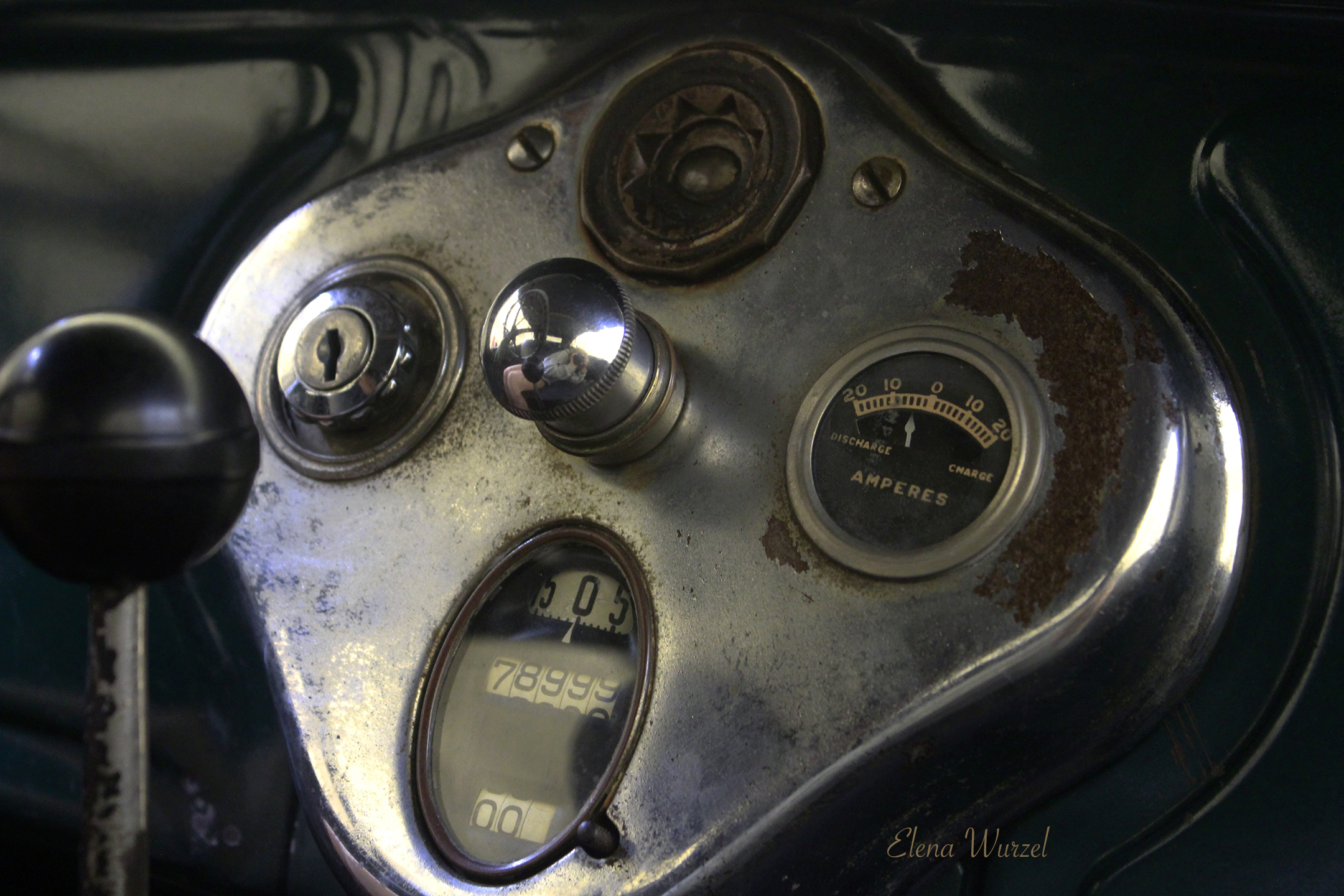 Learn more about MCG Youth & Arts
here
.