Join us for RADical Day at the Frick!
On Saturday, October 12, 2019, the Frick is hosting a day of fun, FREE activities in honor of the Allegheny Regional Asset District's (RAD) 25th anniversary! Experience art, history, and nature as you explore the Frick's museums and gardens from 10:00 a.m.–5:00 p.m.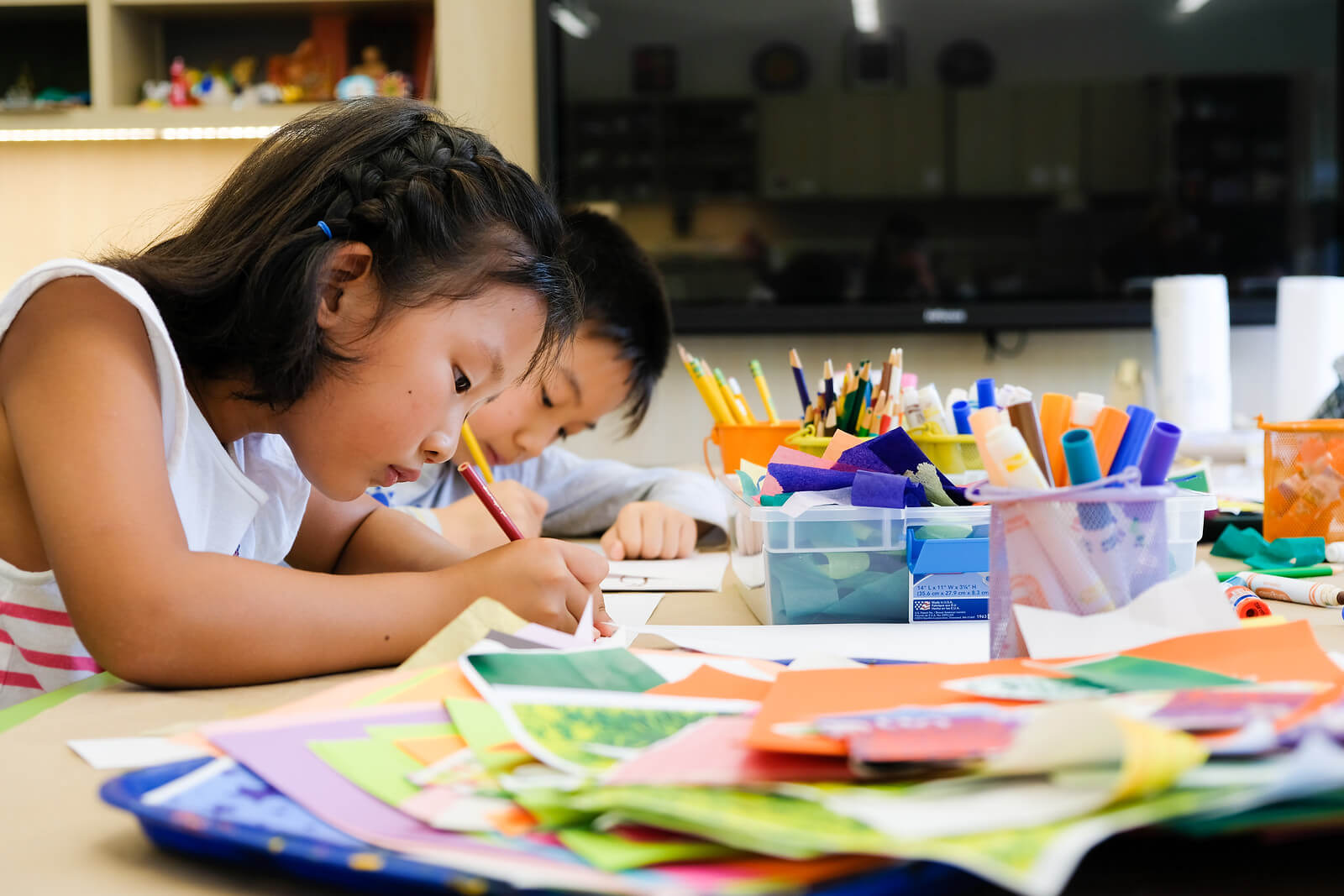 Art for all! Design your own car of the future or test your creativity by making a landscape collage. Everyone will have a chance to be inventive! Education Center Courtyard
Join in some entertaining outdoor family fun with ring toss, wacky hopscotch, and bean bag toss.
Tour the first floor of Clayton at your own pace.
Try our history mystery game! On the way to Clayton, stop by our table to explore a collection of curious household objects. Try to guess how a family 100 years ago would have used the items!
Check out the Chinese Porcelains installation in The Frick Art Museum.
Take a docent-led tour of The Hunt for a Seat exhibition at the Car and Carriage Museum.
Enjoy free popcorn!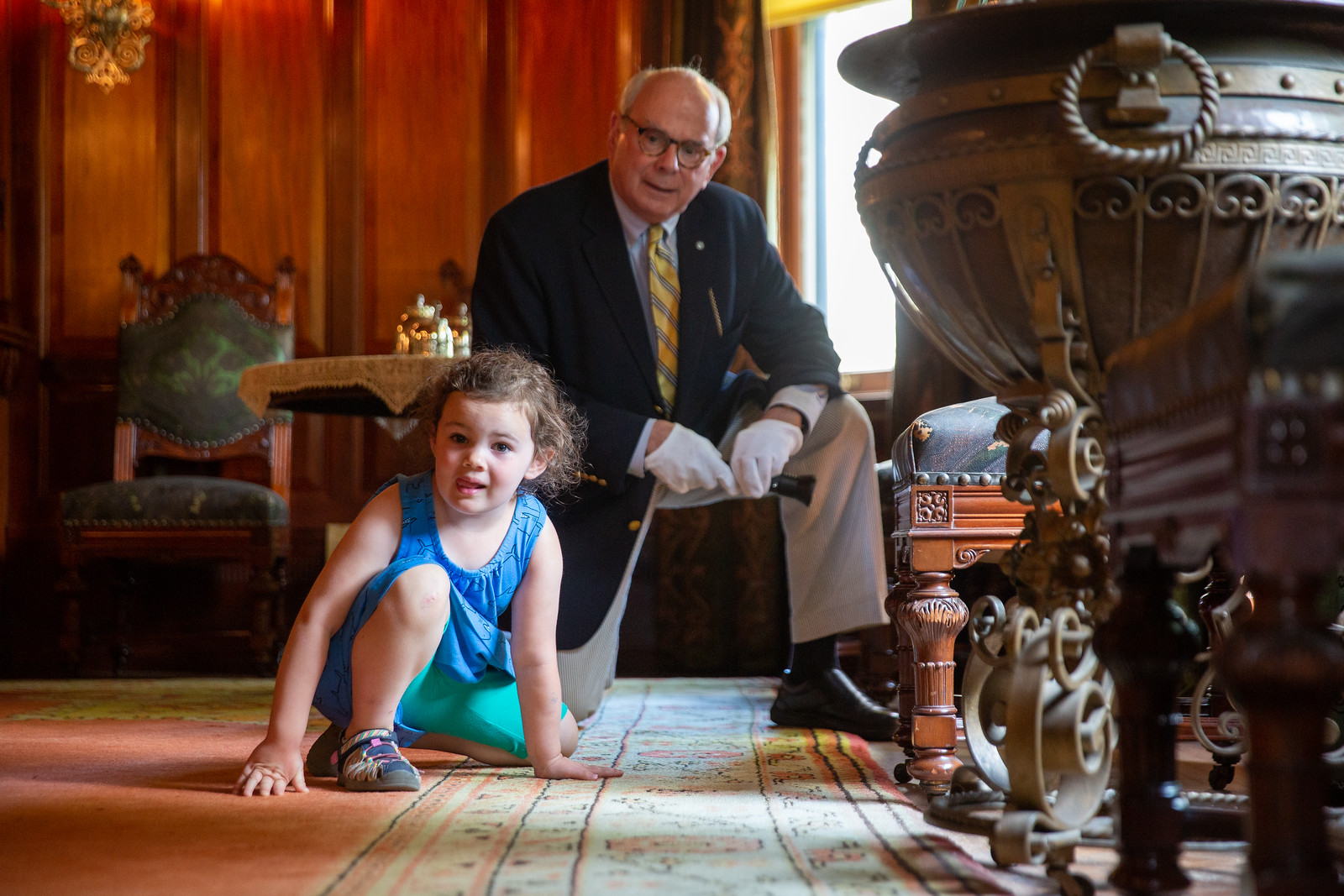 Exploring the first floor—literally—of Clayton.
In Celebretation of RAD's 25th anniversary, the Frick is offering a series of "25"-themed promotions throughout the season. On RAD Day:
ENJOY A 25% DISCOUNT ON FRICK MEMBERSHIPS!*
Join or renew your membership at the Frick on RAD Day and save up to $125! Members have the amazing benefit of seeing ALL exhibitions for FREE year-round! Plus, you'll receive FREE admission to Clayton, The Frick Art Museum, and the Car and Carriage Museum; discounts on programs and classes, at the Frick Museum Store, and in The Café; advance reservation privileges at The Café; and much more!
*Valid on new and renewing memberships at the Individual – Benefactor levels.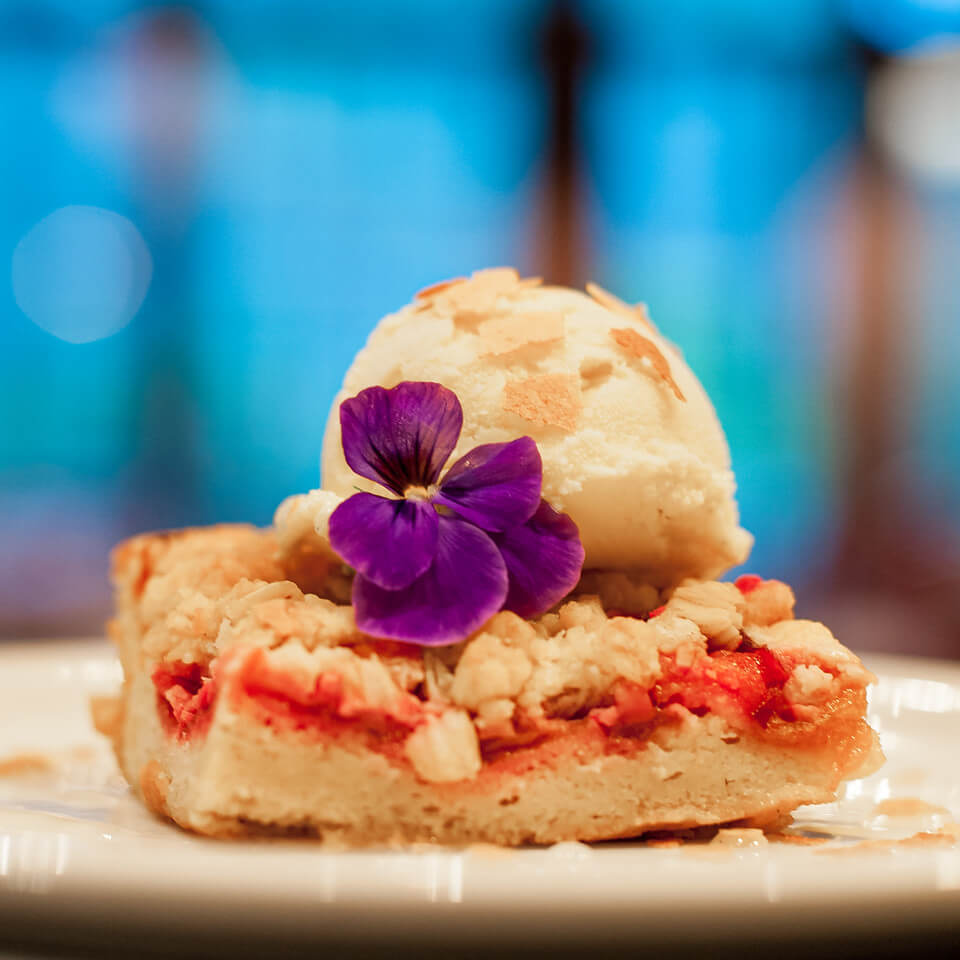 The Café at the Frick is home to award-winning desserts, prepared fresh by our pastry chef Chase Goumas.
BE ENTERED TO WIN A $25 FRICK GIFT CARD!
Join or renew on RAD Day, at any level of membership, and be entered in a drawing to win a $25 Gift Card—good for use at The Café and the Frick Museum Store. Please visit the Grable Visitor Center for more information. Two winners will be selected and contacted next week.
Be sure to subscribe to the Frick's newsletter below to take advatange of promotions occuring throughout the coming year! We hope to see you on RAD Day for some fun!