Mrs. Peacock Is a Cover Girl!
If anyone has missed Mrs. Peacock since she returned to storage, she's back in a big way: on the cover of
Nineteenth Century
, The Magazine of the Victorian Society in America. The feature article by Associate Curator of Decorative Arts Dawn R. Brean includes some newly uncovered details about the portrait, including her whereabouts before she entered our collection (many thanks to Costas at the Carnegie Museum of Art for pointing Dawn towards their deaccession records!). The full magazine is available to read online
here
.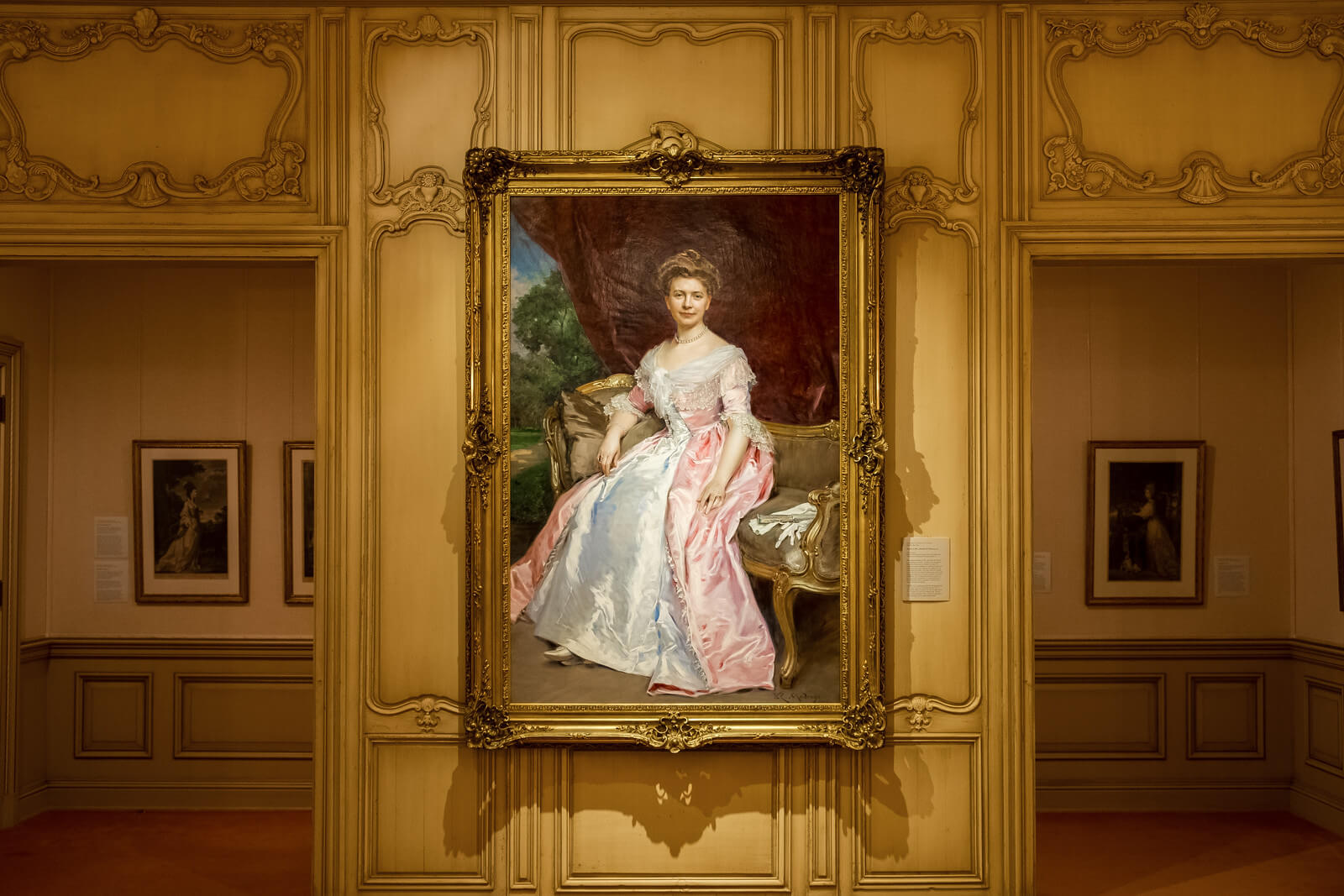 Mrs. Peacock on exhibit at The Frick Art Museum, 2018.
Raimundo de Madrazo (Spanish, 1841–1920). Portrait of Mrs. Irene M. Peacock, 1902. Oil on canvas.