Charles Lockhart: Industry and Art
Charles Lockhart (1818–1905) was an early and leading figure in western Pennsylvania's oil industry, rising, as his
New York Times
obituary said, from "kilt and barefoot" in his native Scotland to one of the wealthiest men in Allegheny County. With fellow Gilded Age titans John D. Rockefeller, Henry M. Flagler, and William G. Warden, Lockhart was one of the "big four" founders of Standard Oil Company. He was involved in many industries throughout the country (railroad, lumber, telegraph, and mining, to name but a few), and locally served as president of the Lockhart Iron and Steel Co.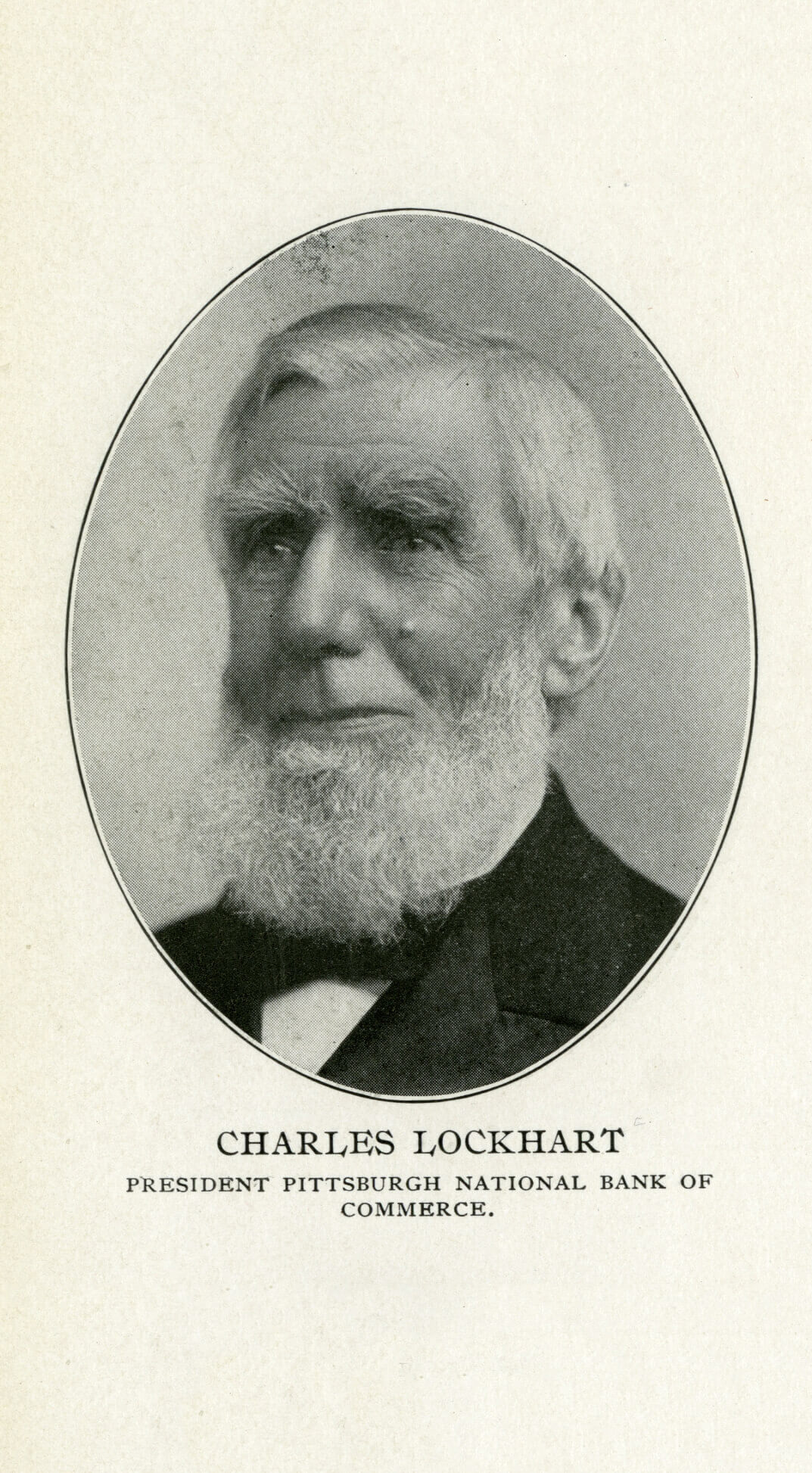 Courtesy of the Heinz History Center.
Lockhart's fortune enabled him to amass a collection of artworks cited as one of the finest and most valuable in the city. In addition to works from popular artists of the day such as William Bouguereau, Théobald Chartran, and Jean-Baptiste-Camille Corot, Lockhart showed particular affinity for Belgian genre scenes and French military painting. Because of this latter interest, the legacies of Charles Lockhart and Henry Clay Frick are connected by the painting
1806, Jena
by Jean-Louis-Ernest Meissonier (1815–1891).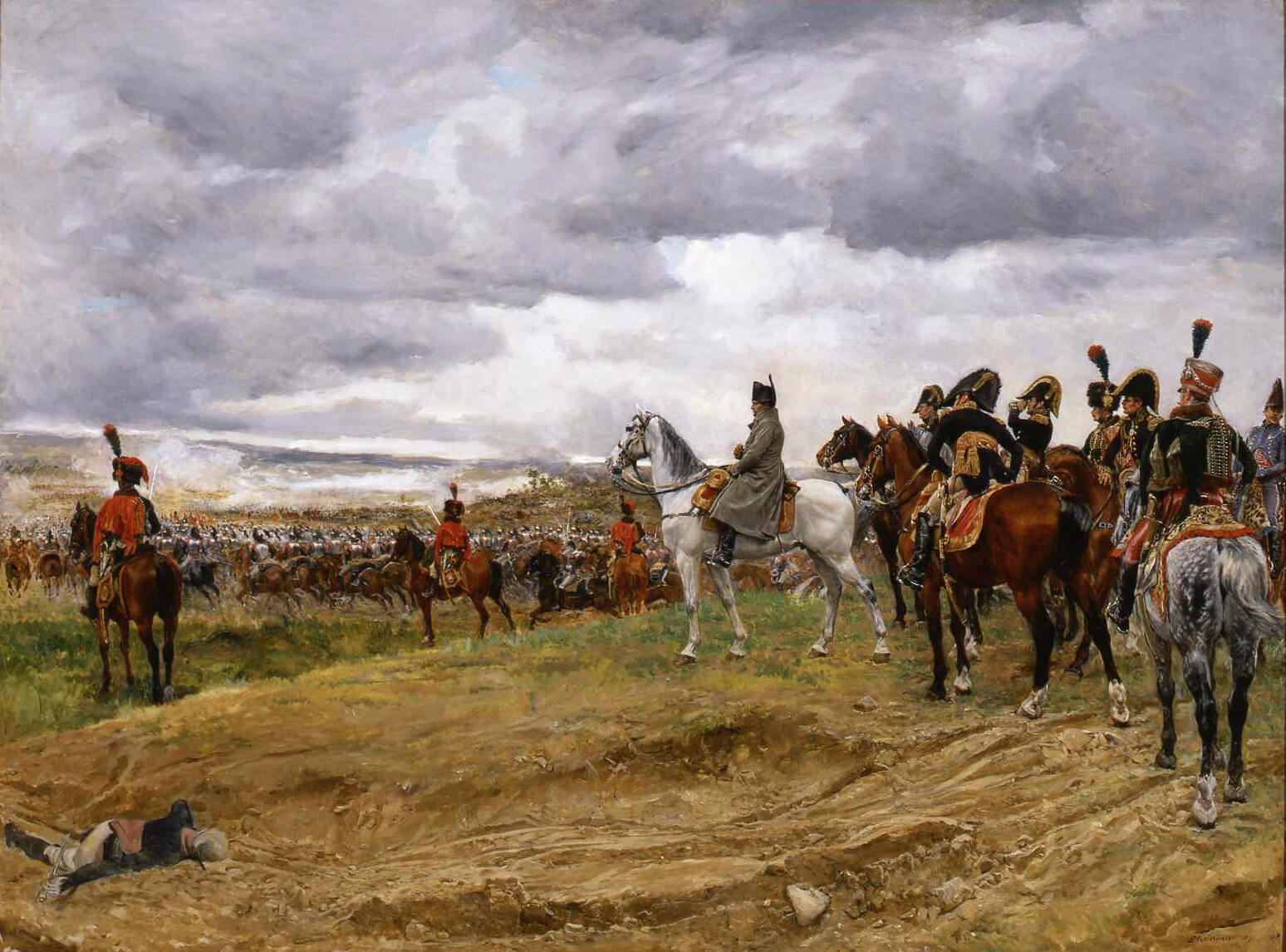 Jean-Louis-Ernest Meissonier (French, 1815–1891), 1806, Jena, 1890. Oil on canvas, 42 3/4 x 57 1/4 in. Frick Art & Historical Center, Pittsburgh, 2007.1.1.
Meissonier was an extremely popular and successful French academic artist, renowned for his meticulously researched, highly detailed military genre paintings and Napoleonic battle scenes. Research suggests that Lockhart was seeking a work by Meissonier for his collection, and that
1806, Jena
was brought to Pittsburgh for him to see. Following its display at the 1896 Carnegie Annual, Lockhart purchased 1806, Jena and hung it in the specially designed gallery of his N. Highland Avenue home. The painting can be seen on the right wall.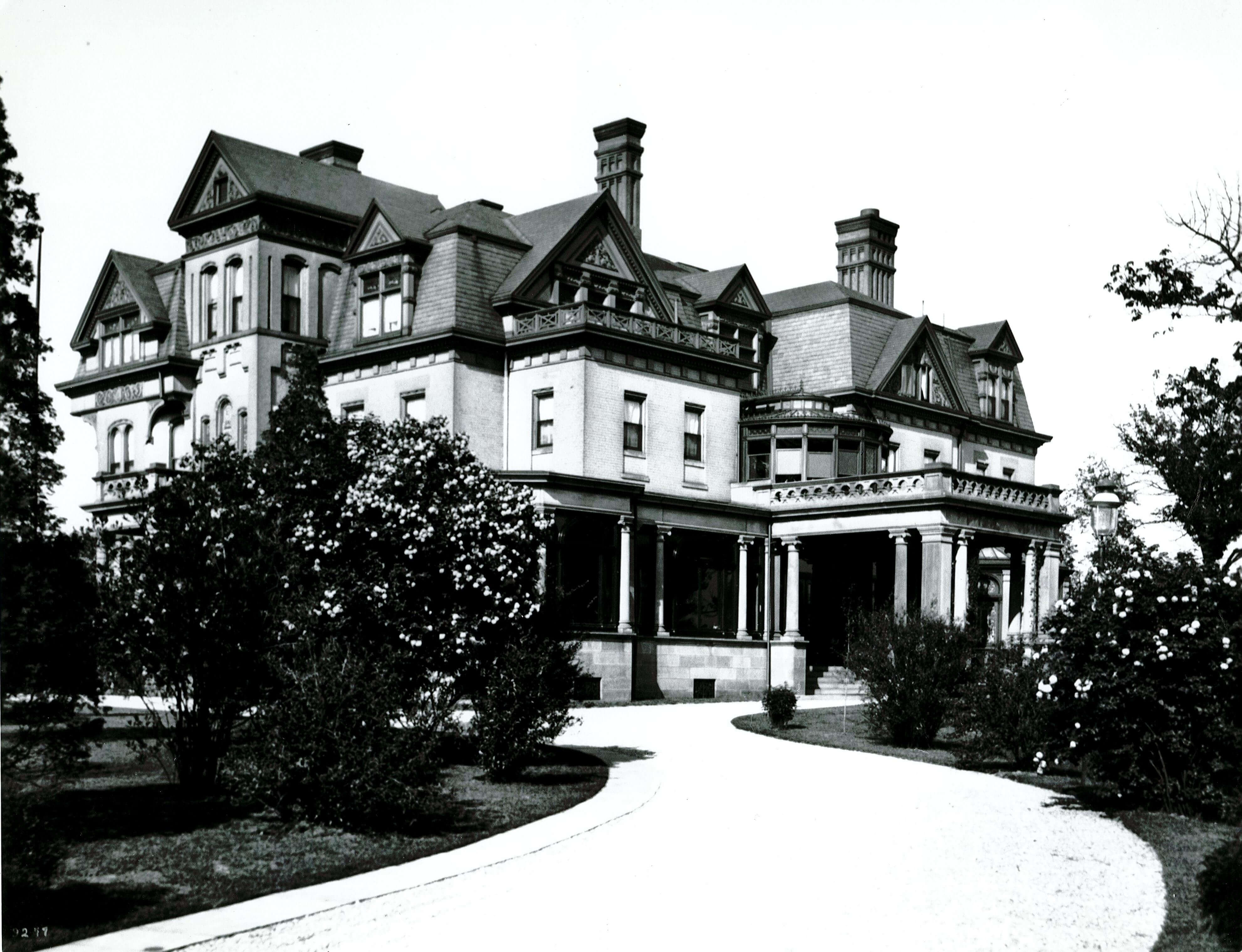 The Lockhart residence on N. Highland Avenue.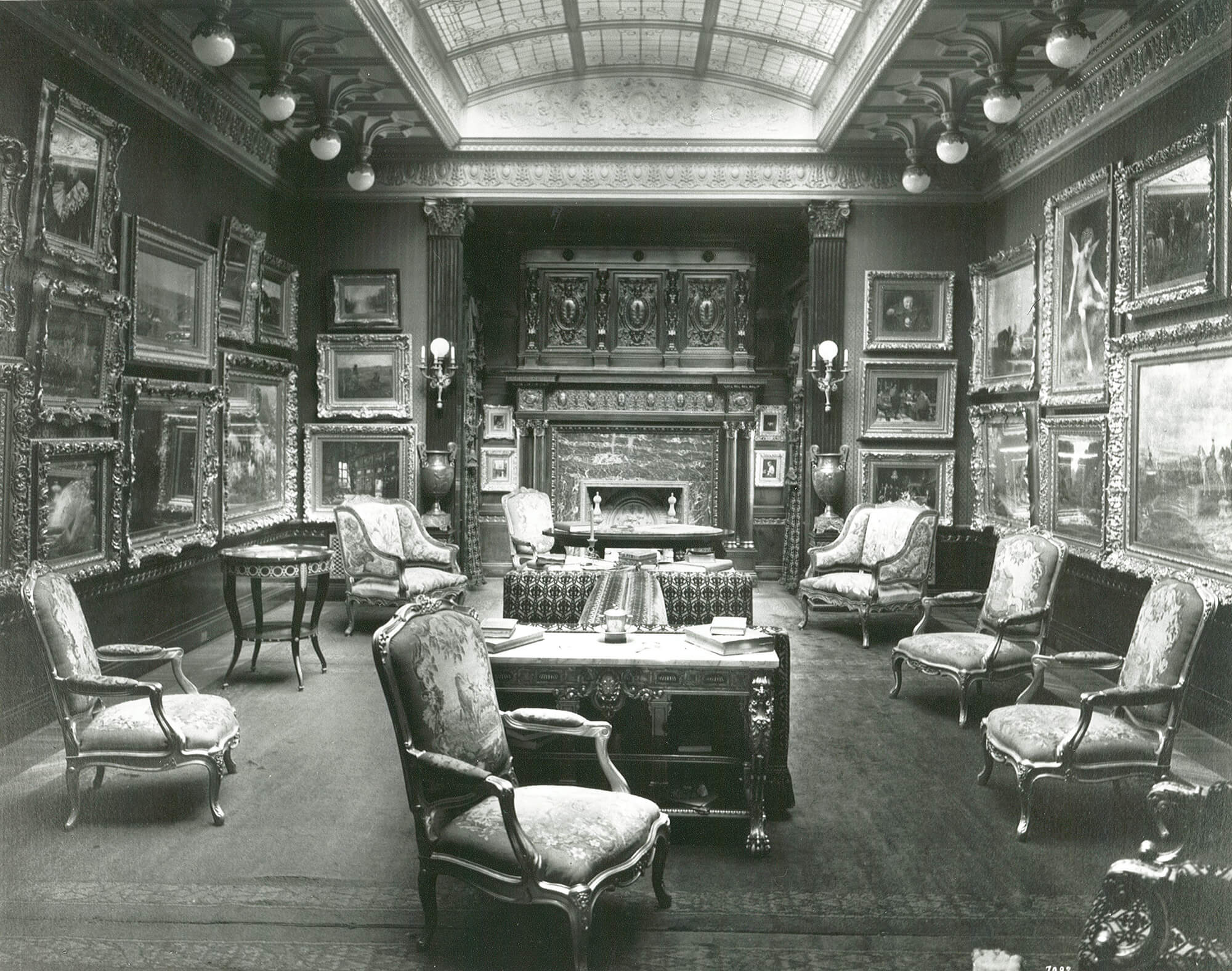 Meissonier's 1806, Jena on display at right in Charles Lockhart's residence.
1806, Jena
is one of Meissonier's last works. The painting, which depicts the Emperor Napoleon on a shallow hillside observing the Battle of Jena, instantly became the most important work in Lockhart's holdings, and likely the most prestigious and expensive painting in Pittsburgh at the time of its acquisition.
Later, the painting was passed down through the Lockhart family and remained in western Pennsylvania. Lent to the Frick Art and Historical Center's 1997 exhibition
Collecting in the Gilded Age: Art Patronage in Pittsburgh, 1890–1910
, the painting was generously donated to the Frick in 2007 by the Richard D. Edwards Family.